Adobe After Effect training in Abuja Nigeria
This Adobe After Effect training in Abuja Nigeria is a practical hands-on training that equips the students with all they need to know from basic to advanced level in using Adobe After Effect
Its time for you to create incredible motion graphics and visual effects with this After effect training course designed to inspire
After Effects is the industry-standard in digital motion graphics, visual effects, text animation, and compositing software.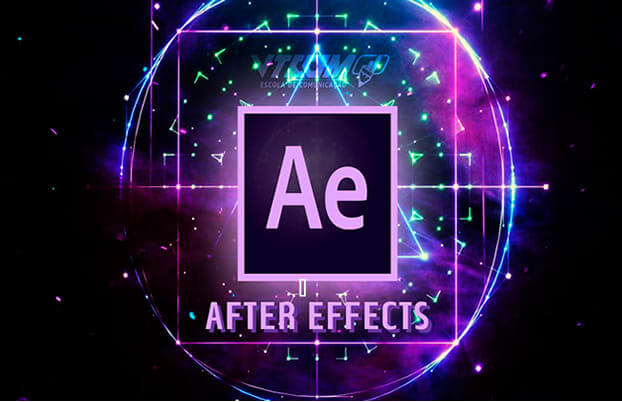 Our After effect course shows you how to create animated effects, cinematic film titles, intros and transitions, motion graphics, 2D and character animations & more.
What to expect in this after effect training
You will start with a fast track to get familiar with After Effects and Create a Crash Animation. You will then learn all about the essential transformations using practical animations and useful examples. You will build Projects and Videos from scratch and practically learn more about numerous features and functions of After Effects.
You will go through projects where you will learn how to create animation sequences and package a whole video.
Essential manipulation of the many methods in After Effects are covered with emphasis on practical use and not just an overview of methods.
Learn and Master Motion Graphics and Visual Effects in After Effects in this Comprehensive Course:

Understand the concepts behind Animation Techniques
Learn how to Design, Animate, and Sequence complete Motion Graphics Projects
Work with all the transformations basic and beyond
Learn easy, yet powerful, techniques to create the most complex animations
Create Stunning Visual Effects using Build in Effects
Apply special effects such as Rotoscoping, Chromakeying, Camera Tracking and many more
Leats Help You Master After Effects
Learning the fundamentals and beyond of Motion Graphics and Visual Effects using Adobe After Effects is a very powerful tool at your fingertips.
You will go through creating useful and practical animations and learn how to use simple and complex animation techniques. This is not the type of 'Tips and Tricks' here and there course. This Course is a serious learning experience where you get to actually create serious animations and genuinely learn how to use After Effects and become a top-notch animator and a visual effects artist.