Center For ICT and Computer Training Nigeria
Learn practical hands-on ICT and Computer skills for the future
The Digital Economy is here; are you prepared? 
* Practical Hands-on and Real life project Based Training * Globally Accepted Certification * Upto date Curriculum 
WE PROVIDE THE BEST IT TRAINING COURSES IN NIGERIA
Select from our popular IT training courses in Abuja Nigeria
---
ICT and Computer Courses offered across the Faculties can be found within these subject areas ↓↓↓
Why we are rated Number one IT Training Institute in Abuja Nigeria
BiZmarrow Technologies is an ICT and computer training institute located in Nigeria. Our Practical one on one personalized training has set us as one of the best Computer training schools in Abuja Nigeria.
We strongly believe that anybody can learn and acquire a new skill if attention is giving to their personal challenges –schooling, learning should not be a competition,
We are Proud to say that we came into ICT and Computer Training in Abuja Nigeria to make a difference  by  tailoring each training to the student's needs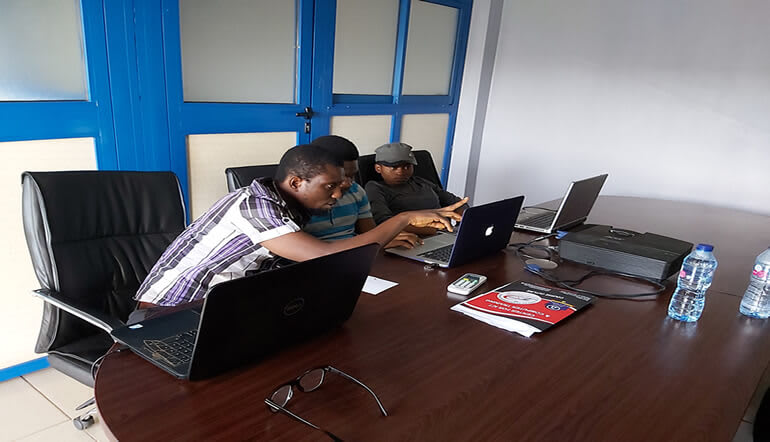 Why choose ICT and Computer Training in Nigeria
ICT and Computer training is now for everybody including YOU :Its true computers are here to stay.  They're a fact of life nowadays. The digital economy is here with us and ICT and computer  skills are needed to survive in it.  
Almost everything revolve around digital skills. Whether you are looking for a new career or hoping to advance in your present job, ICT and computer skills can give you the boost you need to reach your goal.
 In today's technologically oriented economy, it's no surprise that employees with strong computer skills in Nigeria fare better in the job market than their tech challenged counterparts. This trend influences hiring for virtually all jobs, not just technology-centered positions.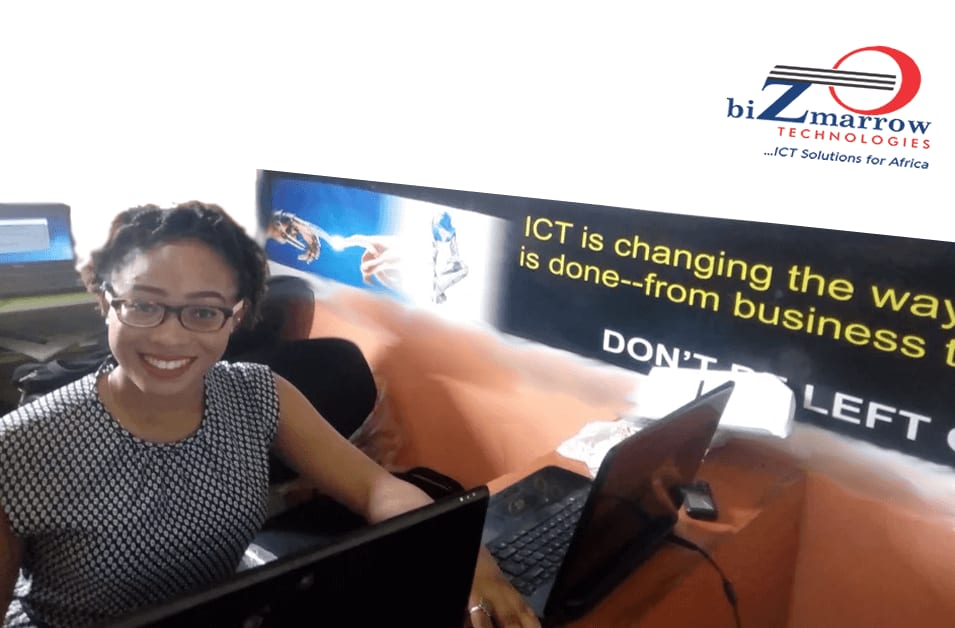 It has become very important for everyone to learn computer skills no matter what they do. Even if you don't need to use a computer at your job, it's important for you to acquire ICT and computer skills. Why? Because computer skills are important for use at home and every other aspect of our lives as well. With easy access to the internet, and for the fact that everything is done virtually in this 21st century even greetings. People across the world have discovered how ICT and digital skills can save them time and help them in their daily lives.
Quality Computer Training in Nigeria : Practical Hands-on Training... Guaranteed
A trainer is assigned to each student for training, monitoring and making sure the student understands and acquires the skills
Our students undergo project-based learning where they produce and build what they are learning before graduation
Quality Computer Training in Nigeria
Computer training in Nigeria and the world at large has become a necessity both for the young and the old. Everybody who want to be ready for the future jobs and career must learn computer in Nigeria. learning computer skills can empower you to face the digital economy. 
Are you looking for a good ICT and Computer training institute in Abuja Nigeria where you can acquire practical hands-on ICT and Computer skills? 
Our ICT and Computer training school in FCT Abuja Nigeria  gives you practical computer training  that prepares you for any task or job in the 21st century
If you want the best Computer training school in Nigeria, you are in the right place. We give you practical hands-on ict and computer training that is second to none in Nigeria
Our Training are practical hands-on; and our students undergo real life project-based learning